Specializes In Manufacturing Innovative Drone & Accessories
We deliver powerful solutions for high-quality drone products that drive the success of your company.
We don't see ourselves merely as a manufacturer, but as a partner that grows with our clients. So we study side by side with you to come up with meeting your brand identity & market needs drones.
Meanwhile, take all steps to enhance and enrich the position and image of X-VIKI.
All raw materials will pass strict inspections and later put into mass production.
The batteries will be tested for flight time, explosive power, overall performance, etc.
Strict assembly process ensures all parts are installed accurately and in place.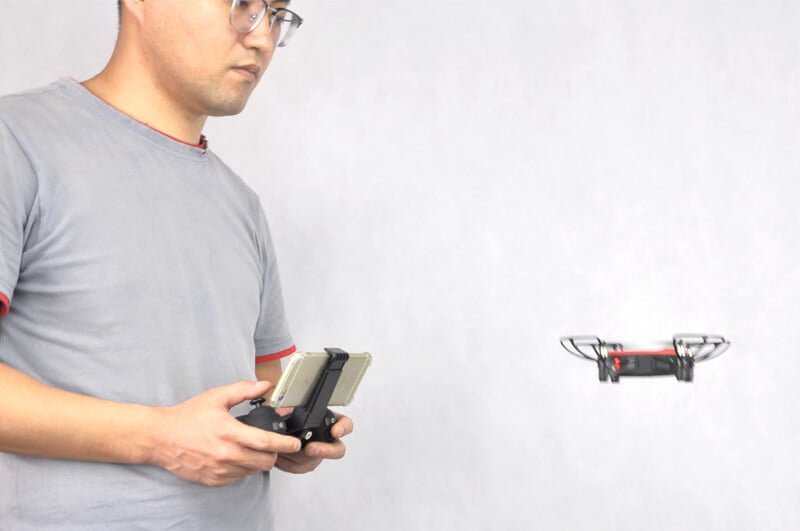 All drones will be tested one by one to ensure consumer have perfect flight experience.
Before packaging, every drone will be cleaned thoroughly for an eye-pleasing & elegant look.
Lobortis arcu arcu egestas lectus purus at Read more at times of some great chocolate.
Corporate Event Management
Orci, gravida at dolor penatibus praesent. Id ac nunc nunc elementum vitae nunc cursus. Nunc cras facilisis fermentum elementum, suspendisse augue dolor.
Quality Control Tips
Although cargo shipping will always hold the risk of being stolen or damaged, you can increase the chance of safe arrival.
Read More »
Blog
The European Commission has published the new European Radio Equipment Directive (RED) in the Official Journal.
Read More »
Quality Control Tips
"AQL" stands for "Acceptance Quality Limit", and is defined as the "quality level that is the worst tolerable" in ISO 2859-1.
Read More »